About TEDx and
TEDx Hamdard University
About TEDx
In the spirit of ideas worth spreading, TED has created a program called TEDx. TEDx is a program of local, self-organized events that bring people together to share a TED-like experience. Our event is called TEDxHamdardUniversity, where x = independently organized TED event. At our TEDxHamdardUniversity event, TED Talks video and live speakers will combine to spark deep discussion and connection in a small group. The TED Conference provides general guidance for the TEDx program, but individual TEDx events, including ours, are self-organized.
View portfolio
Learn More About TED
Recommended TED Talks For You
Why Take Part in TEDxHamdardUniversity?
TEDxHamdardUniversity aims to provide inspiration and ideas to students, who are the leaders of the future. An event like this will serve as the cornerstone for further events and will encourage students of Hamdard University to engage in educational activities. Students will get a chance to meet the leaders from different walks of life and engage with them on an intellectual level.
A MESSAGE FROM OUR MENTORS

Prof. Dr. Syed Shabib Ul Hasan
Vice Chancellor - Hamdard University
It is heartening to know that Hamdard University is hosting its first TEDx event ever to accrue benefits to aspiring students all across the university. An event like TEDx would make it possible to bring learners, innovators, speakers, and critical thinkers together from various communities and cultures to a single collaborative platform. I am positive that this event is a great opportunity to explore creativity, leadership and innovative opportunities to augment our progressive society.

Registrar - Hamdard University
It's an immense pleasure for me to introduce the TEDx event at Hamdard University. The event will provide our students an opportunity to listen and to learn from each other's journey. Through this platform, I believe that the organizers and the participants of the event will gain new experiences, develop and hone skills, build confidence, learn to share their views and speak about things that matter.
Office of Student/External Affairs - Hamdard University
It's always good to see students being engaged in productive activities and this time, it's an immense pleasure to welcome TEDx at Hamdard University Pakistan. I wish all the best to our students organizing this prestigious event at the campus and hope that it will create a positive impact on both the organizers and the attendees.
Let's ace it!
Interested in speaking at the iconic red stage? Contact us now!
TEDx Hamdard University Core Team
TEAM TEDx Hamdard University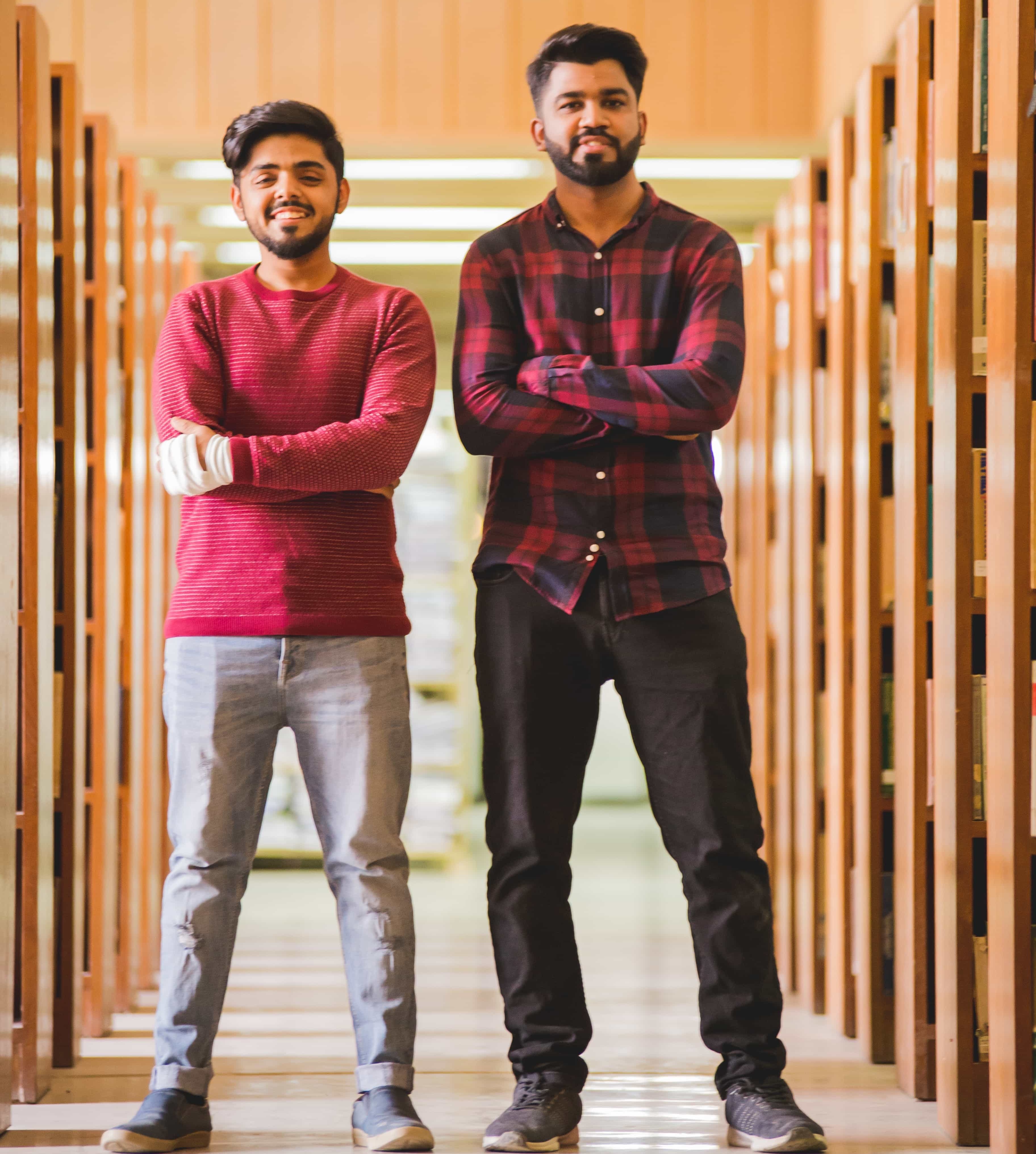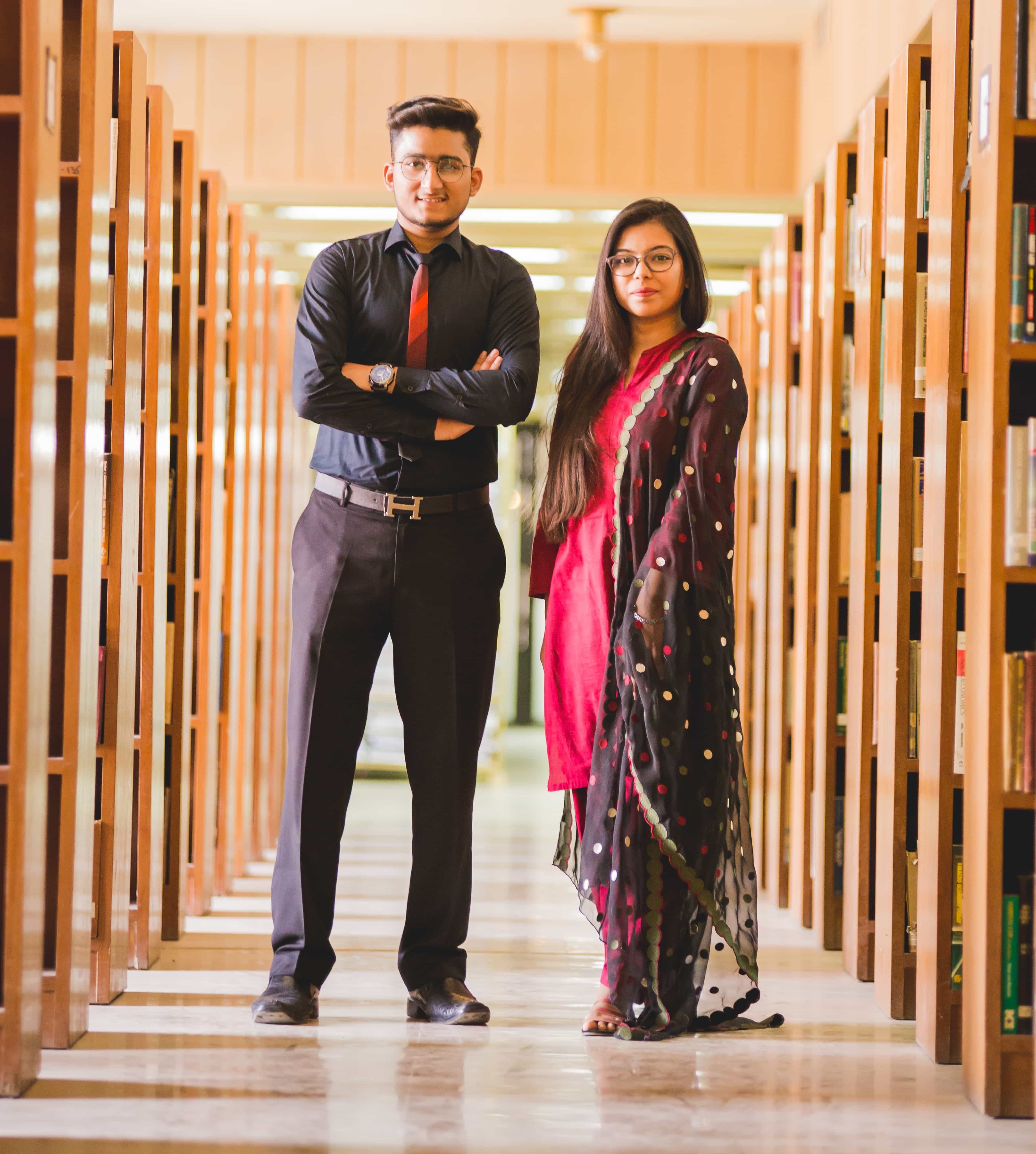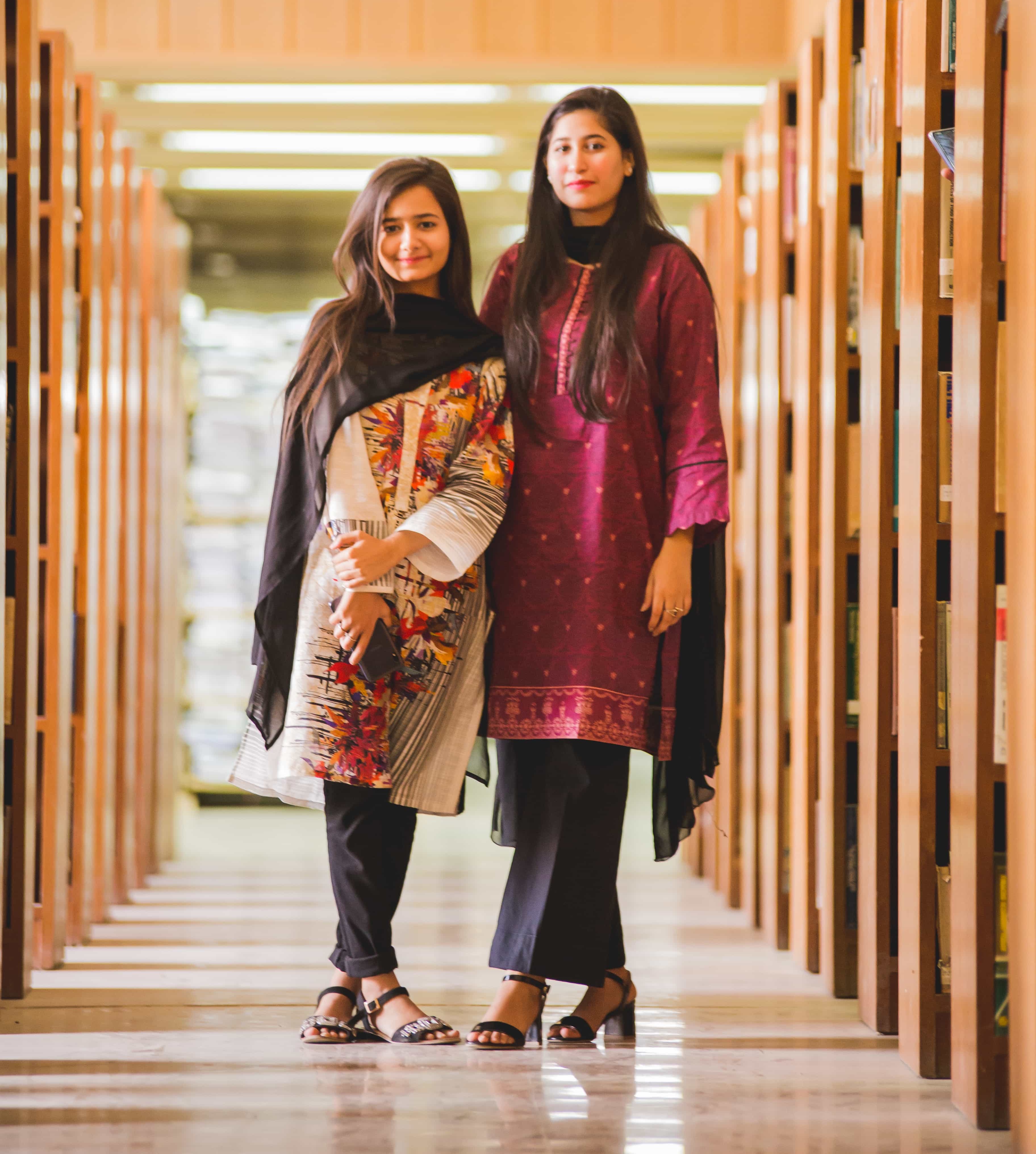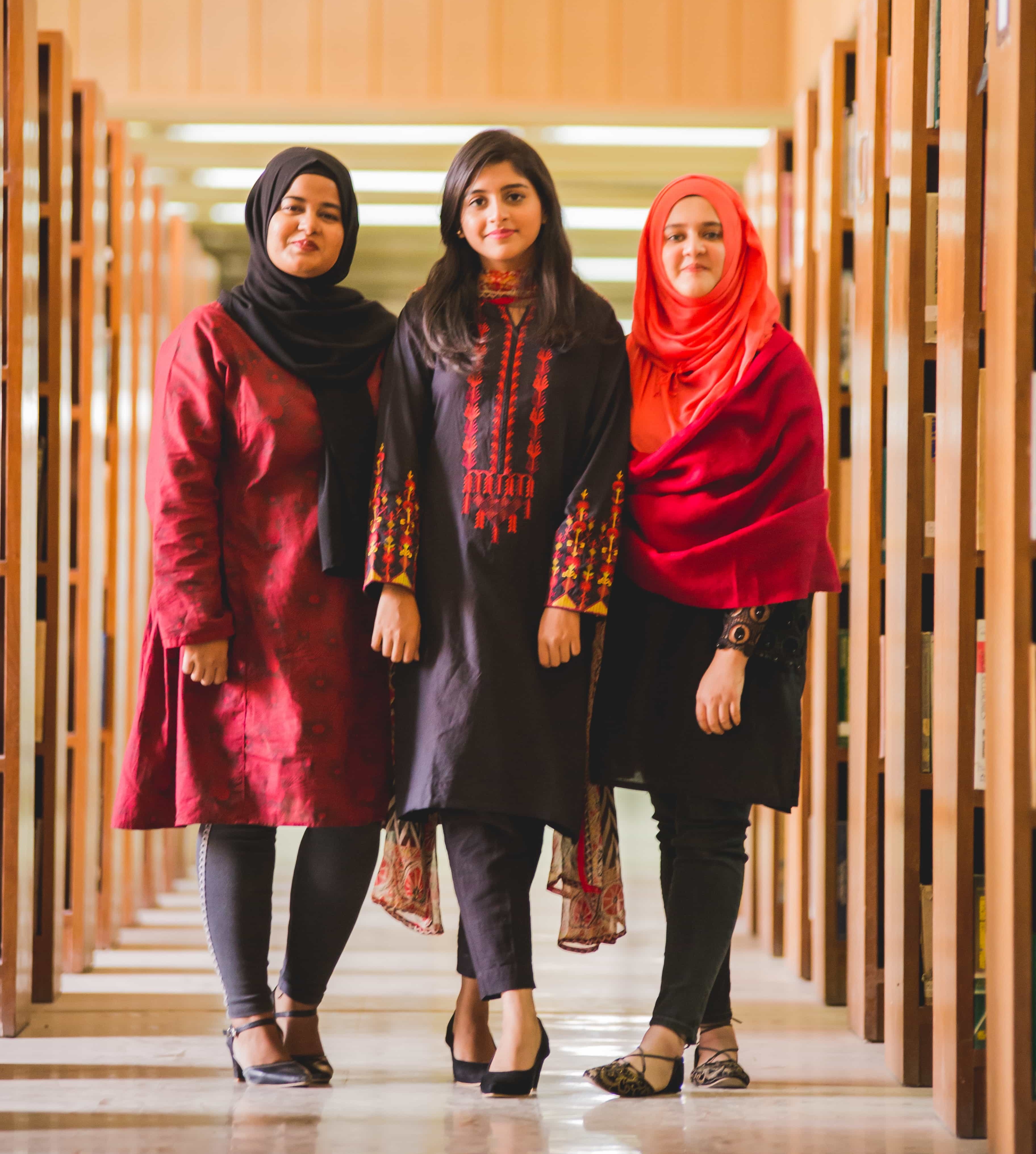 The TedxHamdardUniversity organizing team is eager to hear from you. May it be a question, a suggestion, or a confusion, feel free to write to us.
Check Out Our Social Links!